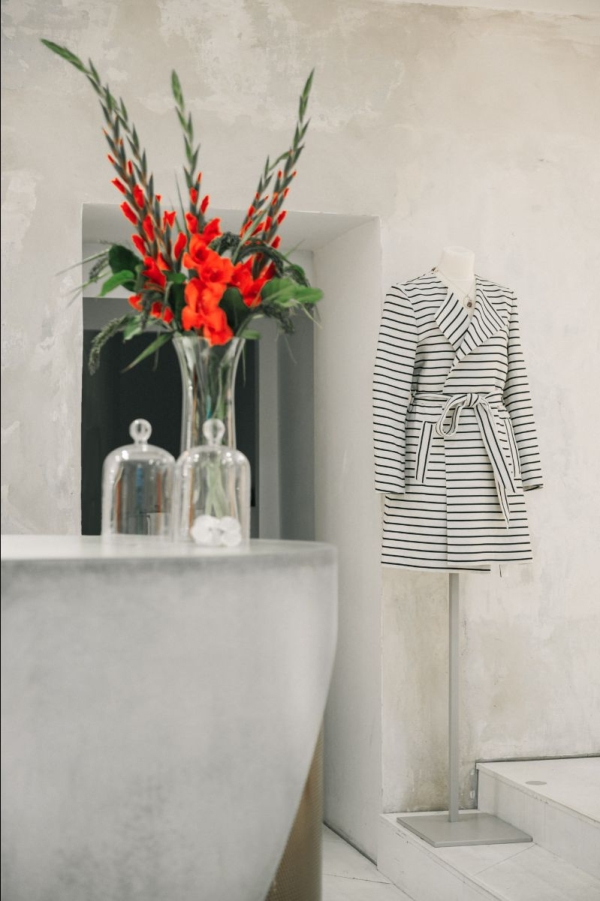 Big news
RECONSTRUCTION & CAFÉ SECOND CONCEPT STORE COCKEREL JA-RA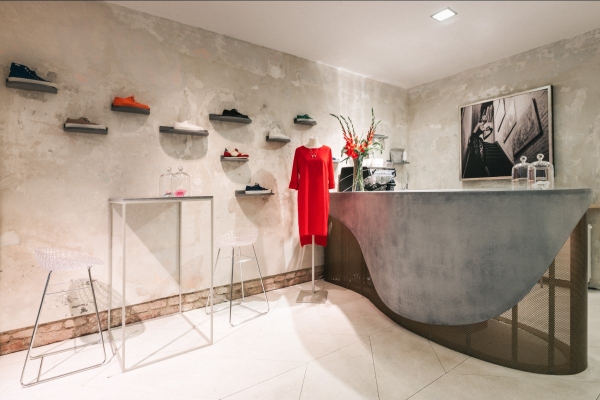 Vidda / Elišky Krásnohorské
RECONSTRUCTION & CAFÉ
Vidda store in the centre of Prague has been under construction for a while but now it's over! There is a brand new mini café in the store and also a space for product design.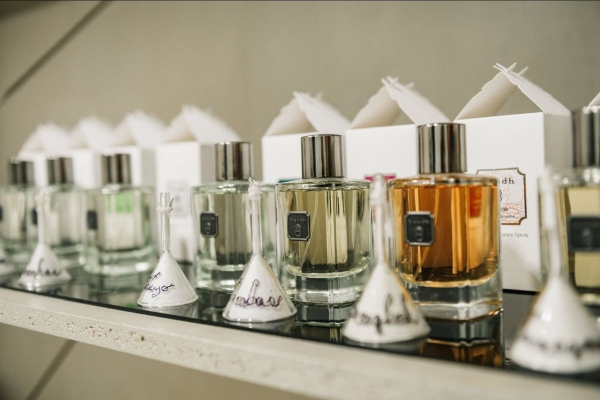 Product design / GRAVELLI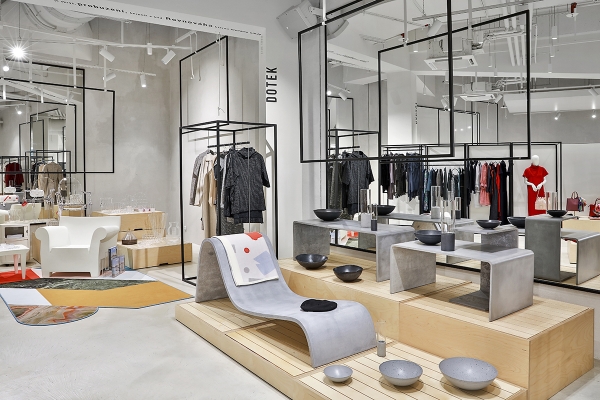 Vidda /  Westfield Chodov
TWICE AS VIDDA
Another big news – There is not only one Vidda store but now there is two! The second place is located in Westfield Chodov shopping mall on the first floor.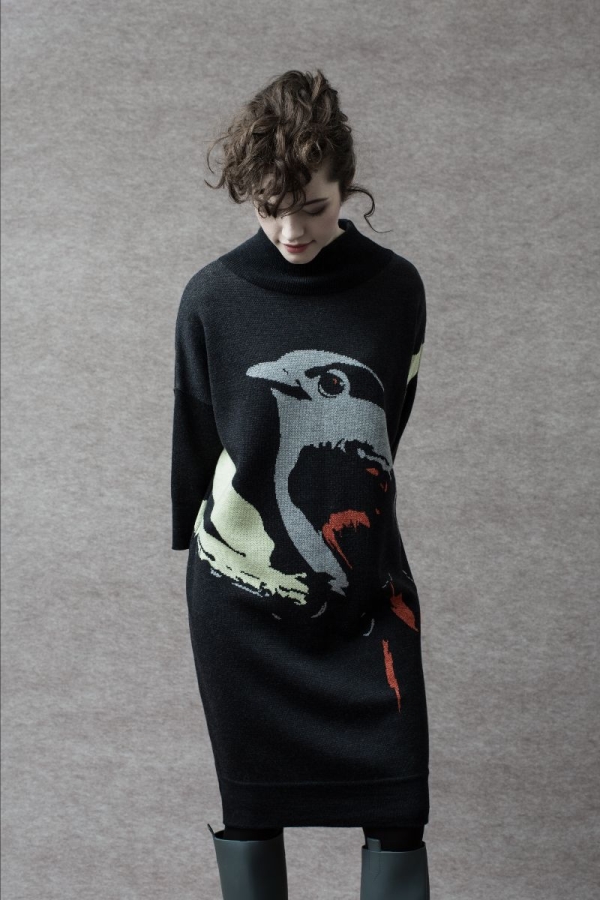 Dress / COCKEREL
COCKEREL
There are a lot of brands in our portfolio. One of them is an original and luxurious fashion brand named Cockerel for crochet pieces made by Lenka Kohoutkova.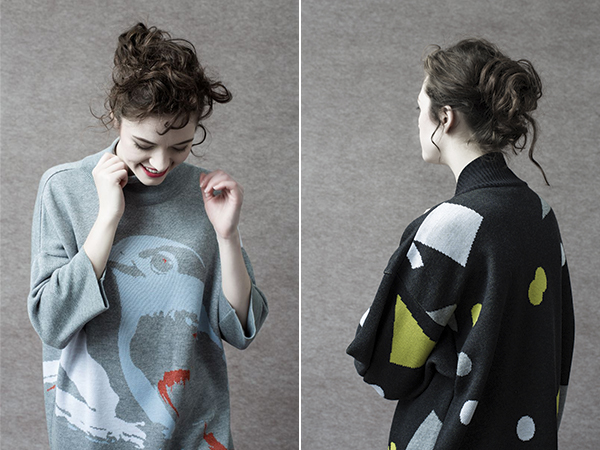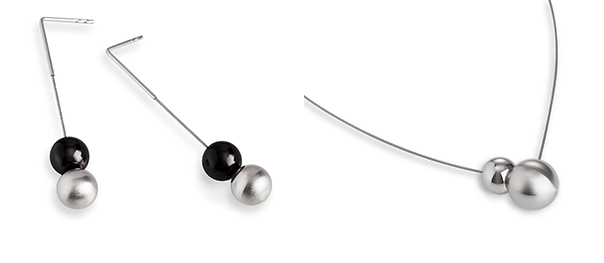 Necklace & earings / JA-RA
JA-RA
Another unique brand in our portfolio include JA-RA – minimal jewellery made out of surgical steel.