Dress / PRELUDE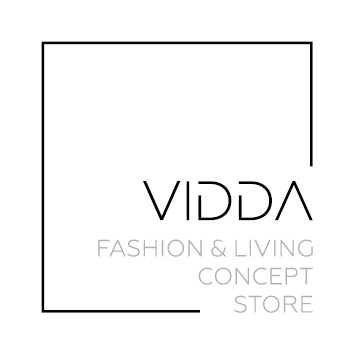 News
PRELUDE
PETRA KUBIKOVA
NOVESTA
LUSITO
Dress / PRELUDE
PRELUDE
We are happy to announce another great designer into our family. From now on we offer hand embroidered linen dress from a brand called PRELUDE.
Jumpsuit / PETRA KUBIKOVA
PETRA KUBIKOVA
A new collection from Petra Kubikova is waiting for you! Lightweight and airy as on the photo above – our personal fave.
Trainers / NOVESTA
NOVESTA
We can't offer menswear at the moment but we sure can put these beautiful shoes on them! Men trainers from a brand Novesta are ready to order.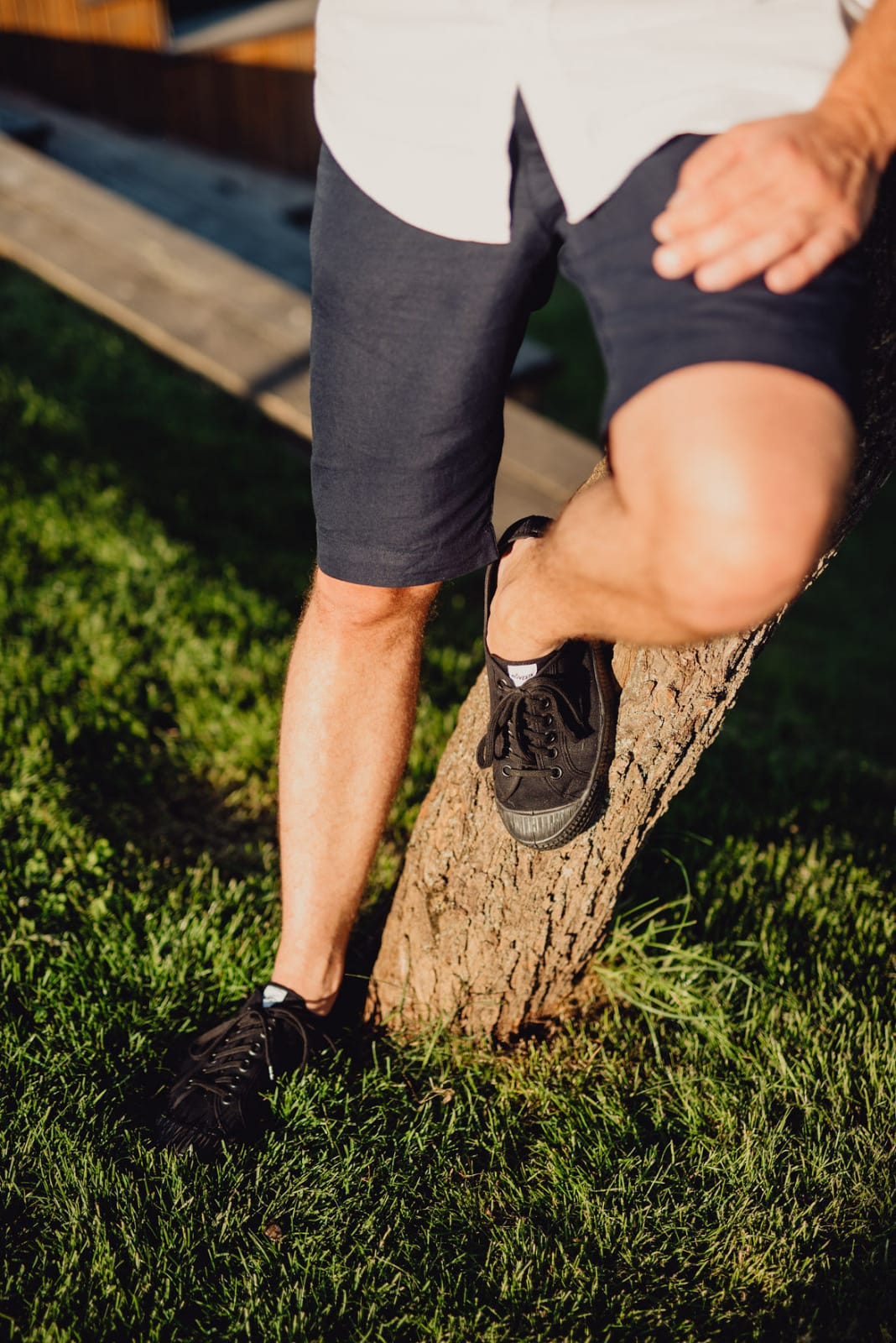 Trainers / NOVESTA
Pillow / LUSITO
Pillow / LUSITO — Fabric bag / LUSITO
LUSITO
Another step right to the product design is including the brand LUSITO into our portfolio. We love their pillows so much!