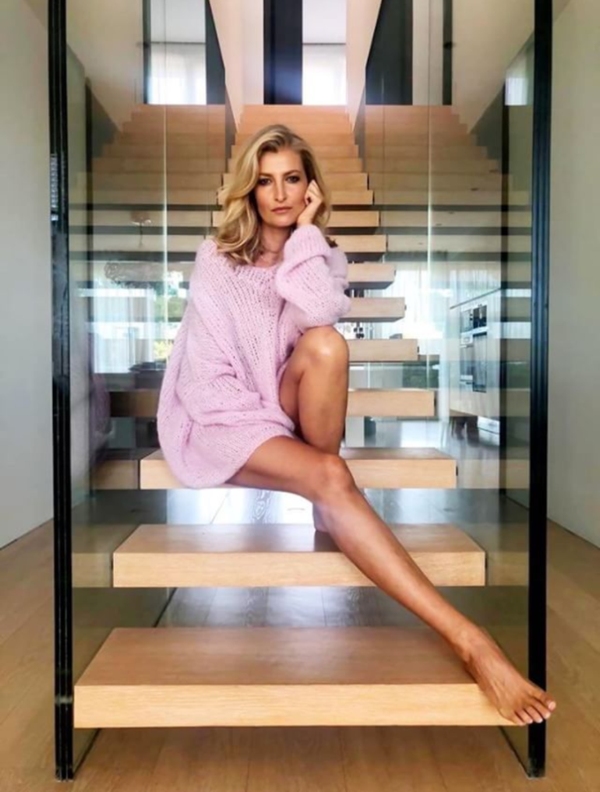 Sweater / BOŽÍ SVETRY
BOZI SVETRY LAFORMELA ZLATA STOLARIKOVA G CLOTHING
Dress / LAFORMELA
LAFORMELA
And here we go! Another bomb designer duo we are happy to welcome in our designer family. From now on we offer LAFORMELA – two czechoslovak fashion designers creating remarkable fashion pieces you will love.
Sweatshirt / ZLATA STOLARIKOVA
ZLATA STOLARIKOVA
Sweatshirts/Bombers from Zlata Stolarikova with hand embroidery are also one of the exciting news for this fall season!
Cardigan / G CLOTHING
G CLOTHING
The most comfortable fashion piece for fall season is definitely this cardigan from G Clothing. You just got the choose the right colour that will suit you!
Thank you for reading this newsletter and see you again next time! With love, Vidda