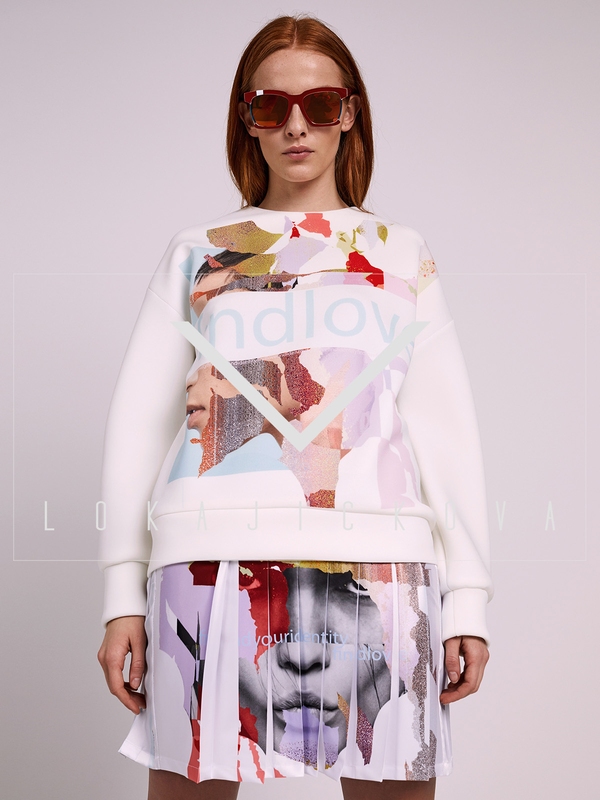 Sweatshirt / Veronika LOKAJÍČKOVÁ
WWO MI FASHION LABEL KLARA BILA BREE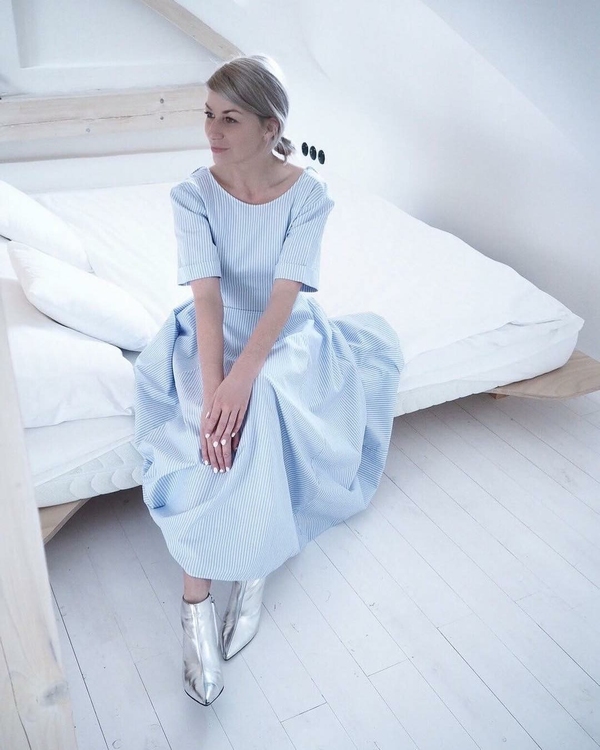 Dress / WWO
WWO
This month we are increasing our portfolio with loads of brand new designers. One of the first designer duo is from south Moravia – Petra and Zdenka from WWO (WITHWITHOUT). Their new collection PURITY is a comeback to innocence – tender, soft, clean, mystic and self assured.
Shirt / MI FASHION LABEL
MI FASHION LABEL
Collection S/S18
Taken right to the store from Prague Fashion Week this collection from Lenka Mulabegovic (creating as Mi Fashion Label) has been brought up to us by a light spring breeze and we could not fall in love more deeply!
Ring / KLARA BILA
KLARA BILA
Jewellery designer Klara Bila is announcing brand new collection Pulsatilla which is ready for you to order at Vidda store. The main inspiration for this collection is a small endangered flower called Pulsatilla or mostly known as Pasqueflower. For an author it was a challenge – to bring alive not only her essence in aesthetic manner but create the main core of the flower.
This not very obvious flower includes poisonousness and on the other hand also beneficial health effects. With this collection, designer Klara Bila would love to remind us times where Pasqueflower was a basic and ordinary flower and people were acting with a bit of respect with each other.
Ring / KLARA BILA
Handbag / BREE
BREE
We are very honored that german family Bree with 4 years history chose us to be one of their selling place. We love this brand and as for the colours we think this is the best colour option for spring and summer. Trendy colour options include masaia red and vintage khaki green.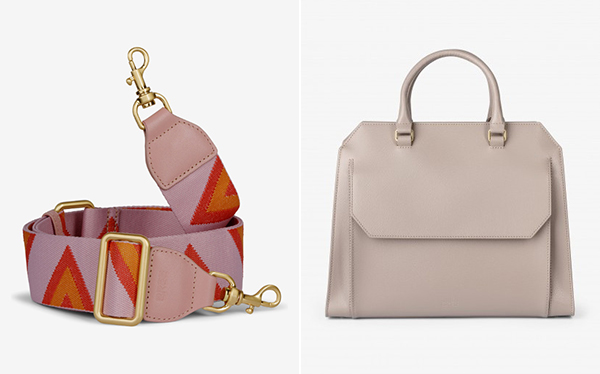 Shoulder strap / BREE  —  Handbag / BREE
Thank you for reading this newsletter and see you on the next one! With love, Vidda