ZLATA STOLARIKOVA SUVEREN TAM ARA HANUS LAMR
Dress / ZLATA STOLARIKOVA
ZLATA STOLARIKOVA
If you are looking for the perfect long shirt dress that is also in a unique design then this model from Zlata Stolarikova is the one for you!
Trousers / SUVEREN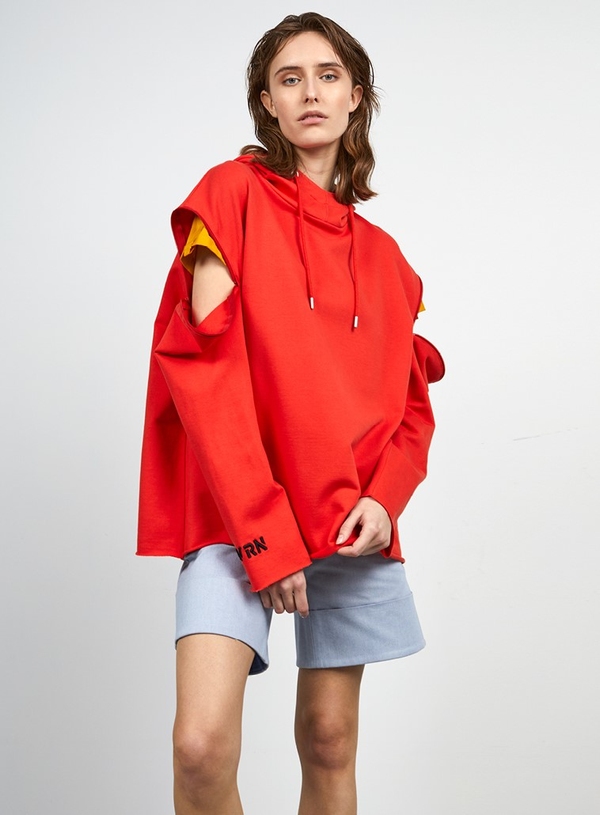 Sweatshirt / SUVEREN
SUVEREN
This is how amazing it becomes when a brand creating bicycles collaborates with one of the most talented slovak fashion designers Marcel Holubec. We love the combination, what do you think?
Dress / TAM ARA
Dress / TAM ARA
TAM ARA
Just the perfect organic materials straight from the nature itself. That is the best characteristics for a brand TAM ARA.
Earings / HANUS LAMR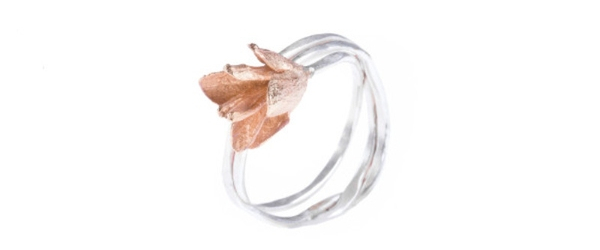 Ring / Earings / HANUS LAMR
HANUS LAMR
His jewellery work is inspired by nature and world full of plants. He shows us such a unique and fantastic microworld which can easily bring anyone to the world full of adventures that was before only for a certain groups of people – naturalists or traveling explorers.
As the designer himself says – I would love to show the beauty of living. Create something that is elusive and tender.
We wish you the most beautiful summer days! With love, Vidda